Registration

Registration to the Frontiers in Preclinical MRI event as well as the ESMRMB 2019 congress is possible online.
Frontiers in Preclinical MRI
Where Imaging Sciences, Life Sciences and Medicine Meet

Date: October 2, 2019
Venue: DeDoelen ICC, Shouwburgplein 50, 3012 CL Rotterdam, Netherlands
It's our pleasure to invite you to the first ESMRMB Preclinical MRI Event Frontiers in Preclinical MRI: Where Imaging Sciences, Life Sciences and Medicine Meet.
The meeting is designed to provide an overview of state-of-the-art preclinical MR, to discuss the clinical relevance of preclinical MR, to explore future directions of preclinical MR and to initiate collaboration. Last but not least, the meeting will provide plenty of time to engage in fruitful exchanges with peers and colleagues.
The meeting is tailored to attract basic scientists, engineers, hardware professionals, translational researchers, applied scientists and clinicians with all levels of experience and expertise ranging from undergraduate and graduate students interested in imaging to trainees, advanced users and applications experts with the goal to strengthen interdisciplinary bonds and to foster translational work.
The scientific program comprises of 10 sessions, each balancing technical developments and clinical applications. We are very honoured to present extraordinary speakers including MR technology leaders and distinguished preclinical experts, who will share their perspectives on the latest research and their vision of the future of preclinical MRI. Each session will cover tandem talks, with one talk outlining the physiological, biological and clinical background and relevance, followed by a talk highlighting imaging sciences.
This interdisciplinary event will offer traditional lectures followed by discussion on all aspects of preclinical MRI and its role in translational research and medical science.
With this unique event, we would like to engage the preclinical and clinical community, and encourage established scholars, as well as young researchers and students from different disciplines, to discuss the present and future of preclinical MRI research.
Don't miss this opportunity to network and meet colleagues from across Europe and beyond
We look forward to seeing you in Rotterdam!
Thoralf Niendorf
Max Delbrück Center for Molecular Medicine in the Helmholtz Association, Berlin, DE
Chair of the Organising Committee
Imaging Brain Function and Microstructure
08:30 – 09:30
Andreas Hess, Friedrich-Alexander University Erlangen-Nürnberg, DE
Noam Shemesh, Champalimaud Center for the Unkown, Lisbon, PT
Marleen Verhoye, University of Antwerp, BE
Advanced Lung Imaging
09:30 – 09:50
Markus Weiger, ETH Zurich, CH
Progress in Cardiac Imaging
09:50 – 10:30
Jolanda van der Velden, VUMC Amsterdam, NL
Frank Kober, University Aix-Marseille, FR
Frontiers in Renal Imaging
11:10 – 11:50
Erdmann Seeliger, Charité Berlin, DE
Joao Periquito, Max Delbrück Center for Molecular Medicine, Berlin, DE
Pushing the Boundaries of Cancer Imaging
11:50 – 12:30
Min-Chi Ku, Max Delbrück Center for Molecular Medicine, Berlin, DE
Dario Longo, National Research Council of Italy (CNR), Torino, IT
Update on Musculoskeletal Imaging
13:30 – 13:50
Katrien Vandoorne, Technical University Eindhoven, NL
Ex-Vivo MR Histology
13:50 – 14:30
Katharina Göbel-Guéniot, Medical Center University of Freiburg, DE
Louise van der Weerd, Leiden University Medical Center, NL
(Nano)Molecular Imaging and New Probes
14:30 – 15:10
Sonia Waiczies, Max Delbrück Center for Molecular Medicine, Berlin, DE
Ulrich Flögel, University of Düsseldorf, DE
Multi-modality and Hybrid Imaging
15:50 – 16:30
Willy Gsell, KU Leuven, BE
Serge Charpak, Ècole des Neurosciences Paris, FR
Anaesthesia and its Impact on Physiology
16:30 – 17:10
Béchir Jarraya, NeuroSpin, Hospital Foch, Paris-Saclay, FR
Henning Reimann, Max Delbrück Center for Molecular Medicine, Berlin, DE
PANEL DISCUSSION: Next Generation MR Technology – Are We Out of the Woods Yet?
17:15 – 18:00
Panellists:
Cornelius Faber, University of Münster/DE
Ruslan Garipov, MR Solutions
Gustav Strijkers, University of Amsterdam/NL
Matthias van Osch, Leiden Unversity Medical Centre/NL
Tim Wokrina, Bruker


Moderator:
Thoralf Niendorf, Max Delbrück Center for Molecular Medicine, Berlin/DE
This Event is kindly supported by
Gold Sponsor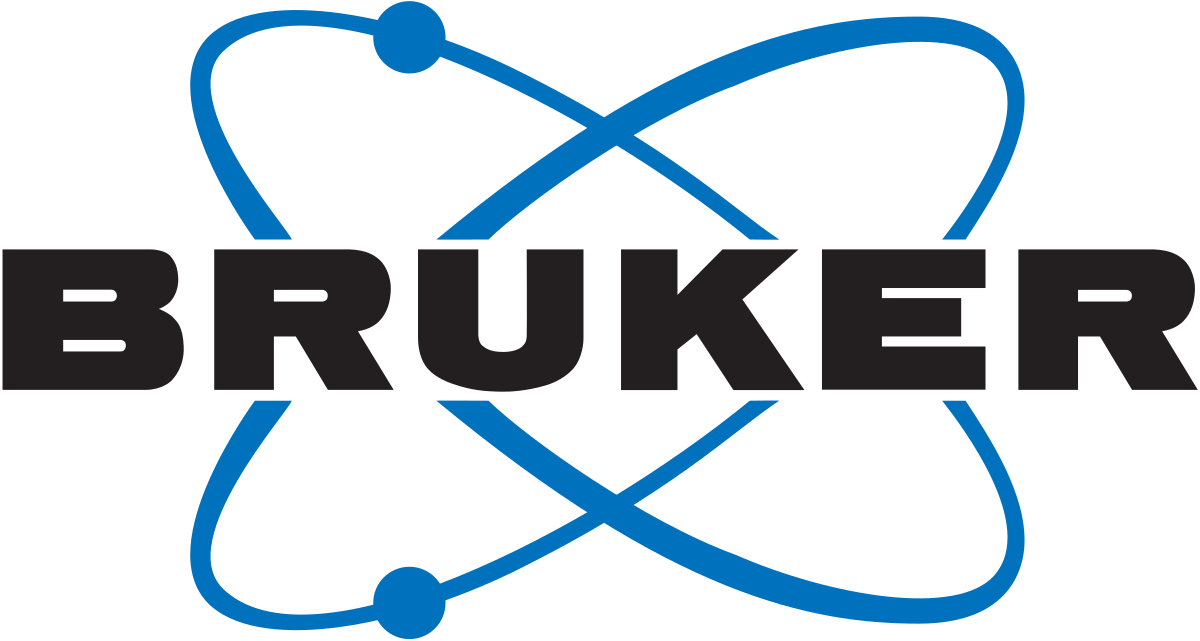 Silver Sponsor

Bronze Sponsor