Introduction to diffusion-weighted MR imaging and spectroscopy
September 5-7, 2023 | Cardiff/UK
The course will include technical practical tips to perform diffusion-weighted MR Imaging (dMRI) and Spectroscopy (dMRS) and didactic learning skills to acquie, process, analyse and interpret dMRI/dMRS data.
More information about the post-congress Meeting MIML can be found here: https://miml.cubric.cf.ac.uk/
Description
In person 3-days course in Cardiff, United Kingdom.
Venue
Lecture Theatre, Hadyn Ellis Building, Maindy Road, Cathays, Cardiff, Wales, CF24 4HQ, United Kingdom
Organisers
Academic Organizing Committee (AOC): Marco Palombo, Matteo Mancini, Carolyn McNabb, Maryam Afzali, Kadir Simsek, Emre Kopanoglu, Maria Engel
Student Organizing Committee (SOC): Alessandra Maiuro, Charlie Aird-Rossiter, Joshua Ametepe
Advisory Committee (AC): Mara Cercignani, Daniel Gallichan, Derek Jones
Registration Fees
| | | |
| --- | --- | --- |
| Ticket Type | Early Fee (until July 25, 2023) | Late fee (from July 26, 2023) |
| ESMRMB Member | € 420 | € 560 |
| ESMRMB Junior/Radiographer Member | € 300 | € 400 |
| Non-Member | € 600 | € 740 |
| Junior/Radiographer Non-Member | € 350 | € 450 |
| MILM (September 8) | € 0 | € 0 |
NOTE! REGISTRATION CLOSES AUGUST 31, 2023, 12:00 (CEST)!
ESMRMB Members can benefit from discounted member rates. Please ensure an active and paid ESMRMB 2023 membership before registering. If your membership is pending, some documents/proofs for activation might be missing.
This course is kindly sponsored by
Gold Sponsor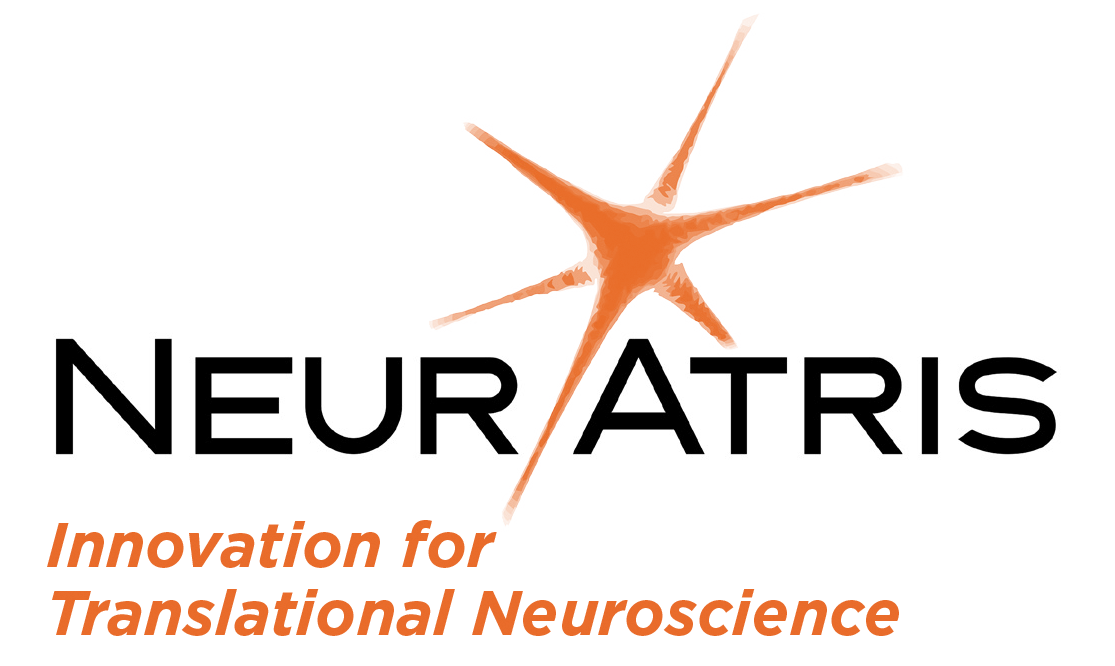 Silver Sponsor
Bronze Sponsor
STIPENDS
Thanks to the generous support of Neuratris, we are pleased to announce that we are able to offer 5 Educational Stipends of €500 each to students in need of financial support to cover the costs of attending this Lecture Series. To apply, please send a brief bio (100 words max), a motivation statement for attending the Lectures (150 words max) and a letter of support from your supervisor to palombom@cardiff.ac.uk, cc'ing office@esmrmb.org. Please note, stipends will be paid out after the course on receipt of a filled in form.
LEARNING OBJECTIVES
Provide an introduction to the physics of dMRI/dMRS;
Understand all aspects of dMRI/dMRS from data acquisition to processing and analysis
How to read and report the significant and relevant findings
How to setup a preclinical or a clinical dMRI/dMRS study
AIM
To get knowledge and practical skills to update and optimize the protocol combined with how to interpret, and what are the significant findings related to heart disease
TARGET GROUP
Engineers, physicists or any medical imaging professionals who would like to become more confident on performing dMRI/dMRS to improve the characterization of tissue microstructure in health and disease.
Preliminary Programme
(UTC+1)
Sept. 5
Sept. 6
Sept. 7
08:30
Registration & Breakfast
09:00
Welcome & House keeping
Organizing Committee
Image reconstruction
Lars Mueller
Data analysis III: Fitting strategies
Daan Christiaens
09:30
10:00
Introduction to the Physics of Diffusion
Denis Grebenkov
MR safety in diffusion MRI
Emre Kopanoglu
Accelerated processing and analysis with Machine Learning
Daniel Alexander
10:30
11:00
Coffee break & Meet the Teacher(s)
11:30
Introduction to MR physics
Mara Cercignani
Data processing and standard pipelines
Saad Jbabdi
Diffusion MRI at Ultra-Low Field
Derek Jones
12:00
12:30
Lunch
13:00
13:30
Diffusion encoding: from standard encodings to free gradient waveforms
Evren Ozarslan
Data analysis I: Representations
Donald Tournier
Diffusion MRI in the body
Francesco Grussu
14:00
14:30
Multidimensional encoding: joint relaxation and diffusion MR
Paddy Slator
Data analysis II: Biophysical modelling
Gary Zhang
FAQs and how-to guidelines: clinical studies
Carolyn McNabb
15:00
15:30
Coffee break & Meet the Teacher(s)
Concluding remarks
Organizing Committee
16:00
Introduction to diffusion MRS
Cristina Cudalbu
Hands-on: Diffusion MRI at ultra-high field
16:30
Hands-on: Diffusion MRI at ultra-low field
 
17:00
Free time
Free time
 
17:30
 
18:00
 
18:30
Evening Reception
Social Event & Buffet Dinner