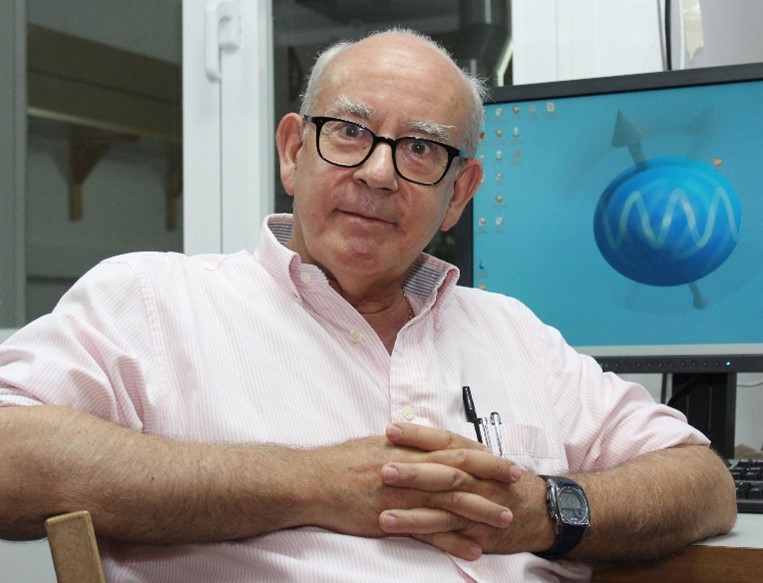 Sebastián Cerdán, a great colleague and friend, passed away last May 14th. Sebastián was an active member of ESMRM and served twice as ESMRMB President (1996-2000, 2004-2010). He was a brilliant and tireless scientist and his unexpected death has caused deep sorrow in all of those who worked with him over the years, for whom he has been much more than a mentor …
The European Society for Magnetic Resonance in Medicine and Biology (ESMRMB) as an apolitical Society dedicated to scientific exchange condemns the recent military actions taken by the Russian Federation and Belarus against Ukraine. The invasion of a free and independent neighbouring country represents a blatant act of aggression and attack against the fundamental ideas of freedom and democracy….
Find an overview of all MR-related events in our ESMRMB event calendar. Feel free to promote your own workshops and events on our exclusive platform for colleagues & friends of the MR community!